County Market Pharmacy is your

complete source

for personalized pharmacy services.
We feature specialized knowledge with the support, care and counseling needed to treat your ailments. From $4 generic prescriptions to pet meds to flu shots, we're here to serve your family's health needs.
Flu season is upon us
Let our friendly Pharmacist help you find the products you need to keep your family healthy this cold and flu season. You can get a flu shot for just $27.99 with your Max Card at any County Market with a Health Mart Pharmacy. ($39.99 without a Max Card)
Our pharmacists are certified to administer the flu vaccines and most insurance plans are accepted!
To ensure customer service, please contact your local Pharmacy directly for flu vaccine availability.
Pet Medications
County Market Health Mart is your online resource for discounted pet medications! We provide access to discounts on all different types of pet medications and have several tools and resources available to help you find the best price on your pet's medication.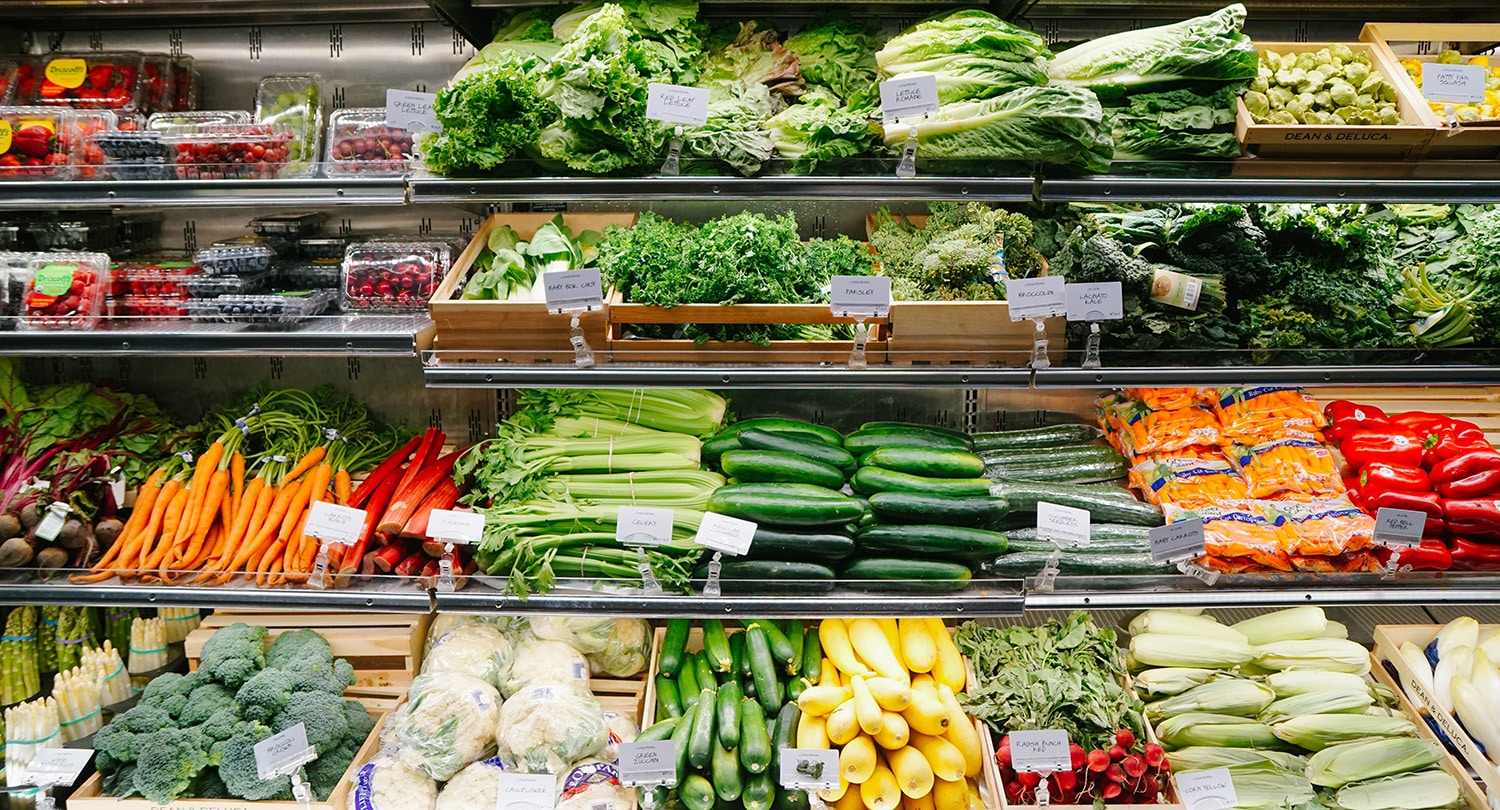 specialty care close to home
Specialty Medications
Patients who require specialty medications deserve and need face-to-face personal attention. The high costs of specialty drugs, unfamiliar ways of administration (such as self-injections), and fears about possible side effects are often overwhelming for patients. Our pharmacists are trained and ready to help.
County Market Pharmacy now has more options for patients with chronic conditions with our Specialty Care program. We work with you and your physician to help get the specialty medications that you need to best manage your health at the lowest possible cost.
With 18 locations to serve you better in Illinois in Missouri, we strive to give you more than a prescription. Having a local pharmacist to work directly with your physician is helpful when taking any medication, especially a new specialty medication.
For any questions, please call us at 888-450-4570.
Specialty Pharmacy Services
Specialty Care Close to Home ™ helps with specialty medication management for the following conditions:
We work for you behind the scenes by:
Determining your insurance coverage and copay
Utilizing manufacturer copay cards to reduce prescription cost
Enrolling you in available foundation assistance programs to help cover out-of-pocket costs
Transferring the prescription to the pharmacy mandated by your insurance if necessary
Providing refill reminders to help keep you on track with your medication therapy
Following up to answer any questions after you've started the medication
Our Pharmacists Are Trained and Ready to Help
Education on your medication and how it works to manage your condition
In-person injection training
We can coordinate your other medications and synchronize them along with your new specialty medication through our MedSync Program
Address any concerns about side effects and adverse events
Our pharmacists will explain the proper administration of your medication and can personally answer any questions about its use. After pick up, you're just a phone call away… or simply stop by to talk in person!