From the

Niemann family

to yours.
Rich Niemann and his sons started a ranch 20 years ago in Northeast Missouri with the mission of providing great tasting beef for their family. As the ranch and its herd grew, there was an opportunity to provide that quality beef to others.
Common Sense.
Better for you.
Niemann Ranch Beef is born on pasture and raised with care with no growth hormones. Cattle are allowed to grow at a natural pace, which is two to three months longer than is typical in the U.S.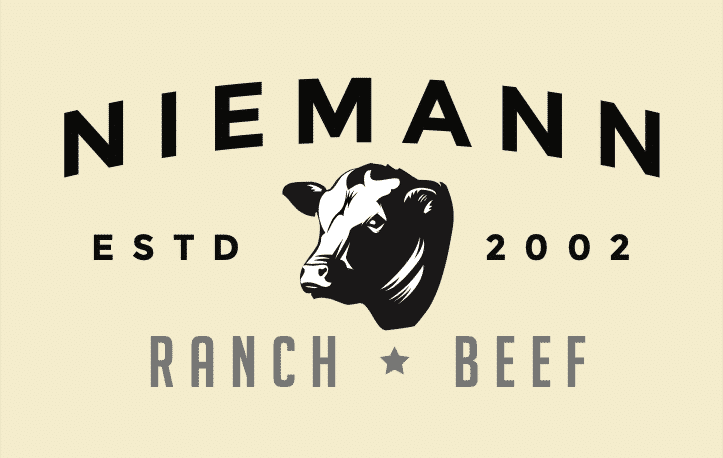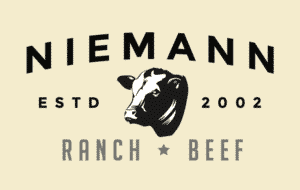 "Respecting the cattle and the land is very important to us. Genuine animal care and superior nutrition are keys to our great taste."
Rich Niemann, Jr.
CEO of Niemann Foods, Inc.