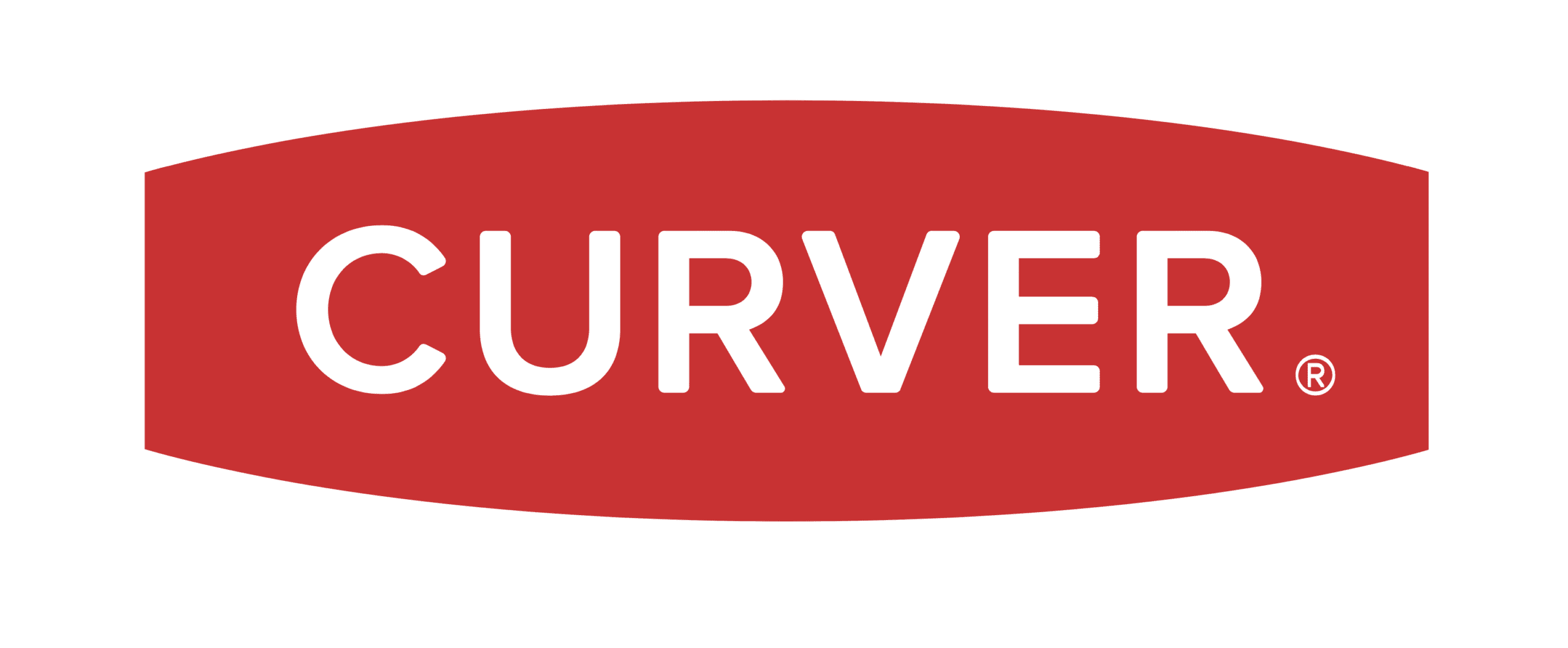 LOCK IN

fresh

with FREE Curver Food Storage
September 7th to December 27th earn MAX points for Curver Food Storage solutions. Cook, store, freeze, reheat!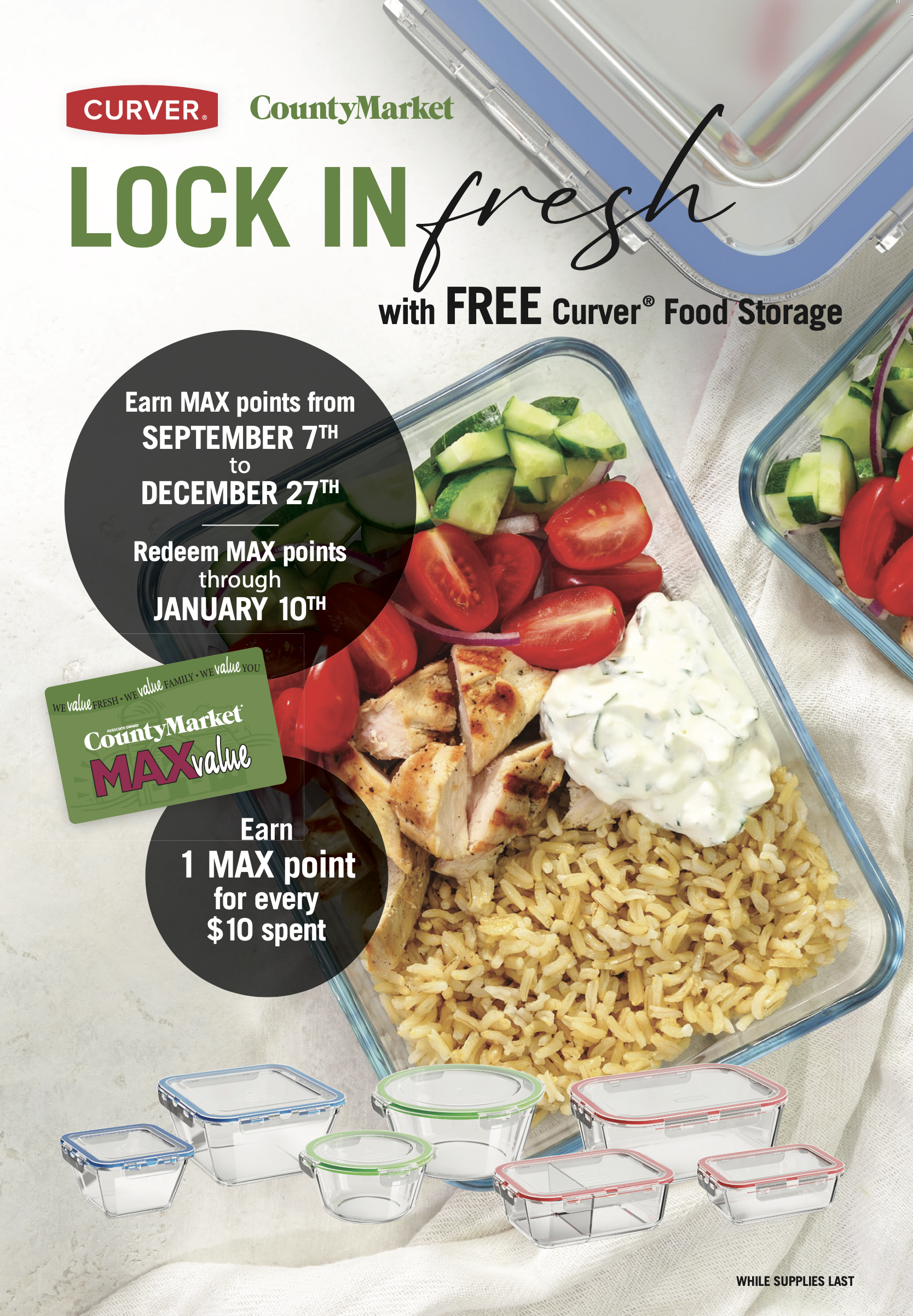 Founded in the Netherlands in 1949, Curver has been creating kitchen and homeware products to meet the growing need of consumers world wide. Cook, Store, Freeze, Reheat!
Oven Safe | Microwave Safe | Dishwasher Safe | Freezer Safe | Does Not Contain Bisphenol A

September's Bonus Point Items