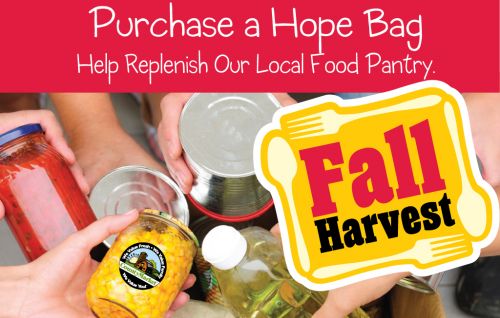 County Market proudly supports local schools and our communities.
We take pride in knowing that NFI is committed to giving back to the communities that have helped us grow.
As a company, we've distributed…
More than $1.4 million to countless local schools through our Max Dollars for Education program
More than $2 million to athletics and scholarships at the University of Illinois through the Illini Fever program
More than 60,000 food items through our Fall Harvest Food Drive, a program that is critical for the Salvation Army and other local food banks.
While these numbers are impressive, it is often what our stores do every day that make a direct impact on people's lives and the projects they care about. Providing chips for a cancer benefit or water for a charity walk are just two examples of what so many of our stores are doing every day in countless towns and cities.
Yes, it is a privilege to give back.
---


Max Dollars for Education
County Market is committed to education and started the Max Dollars for education program two decades ago. This year, County Market will celebrate more than $1.4 million donated over 25 years to local schools! As an associate-owned company we understand the need of giving back to our communities and are glad to be able to help our schools.
---

Niemann Foods Foundation
Several years ago, NFI established the Niemann Foods Foundation. Its focus on Strengthening Community, Education, and Youth programs through charitable grants.
Since its founding, the Foundation has granted over $120,000.
The Foundation is committed to having an impact throughout our communities, making sure requests for allocation fit the mission, and are making a difference in the lives of young people.
For more information about Niemann Foods Foundation, please contact Gerry Kettler, the Foundation Director at gkettler@niemannfoods.com.
---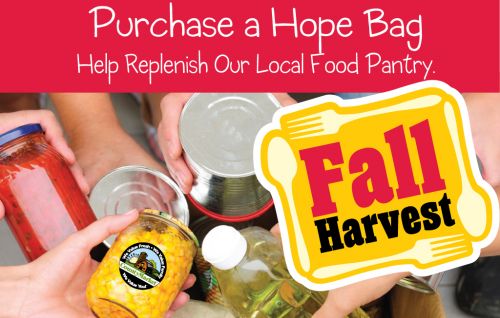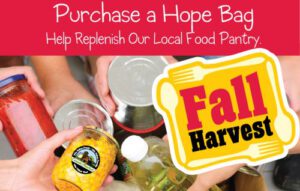 Fall Harvest
Over twenty years ago, we started our Fall Harvest campaign. Fall Harvest is a cooperative effort of County Market, the Salvation Army, and regional TV stations. Recently, we distributed over 60,000 food items to the Salvation Army and other local food banks.