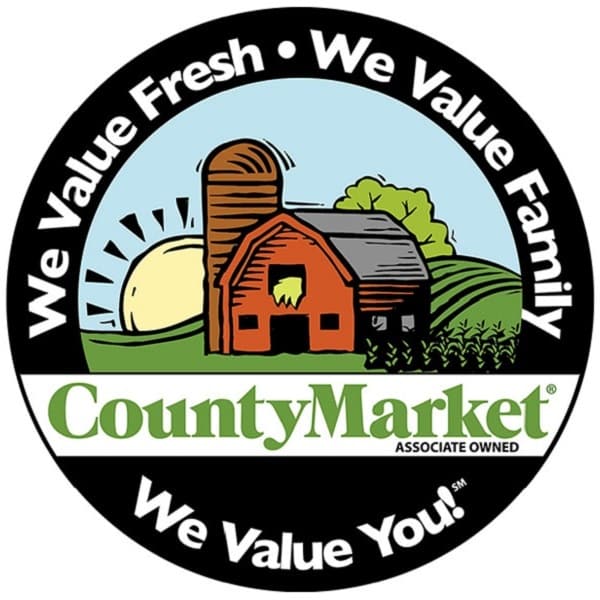 Food safety is a concern and a priority for County Market.
County Market, our farmers, vendors, and our warehouses all have safety as a priority so fresh food is always a guarantee for our customers. We have been serving our communities with quality food products since 1917 and we have no interest in stopping. That's why we let our customers know about recalls when they happen, so you can be sure County Market is giving you and your family quality food every day.
A food recall is issued to protect the customers from a product or products that have been delivered to stores but are potentially unsafe or harmful to consume or use. A recall is also issued if a product has been labeled incorrectly and/or is packaged incorrectly. This process is initiated by the manufacturer or distributor. As soon as a product is recalled by the manufacturer or by the United States government, our stores are alerted and the product is immediately removed from the shelves.
Check the recall information below to determine if your product is recalled. Discard or return the recalled products to our store for a full refund.
Our Customer Service number: 888-722-6629
The USDA Meat and Poultry Hotline: 1-800-535-4555
FDA Information Center: 1-888-723-3366                  
The USDA website: www.foodsafety.gov