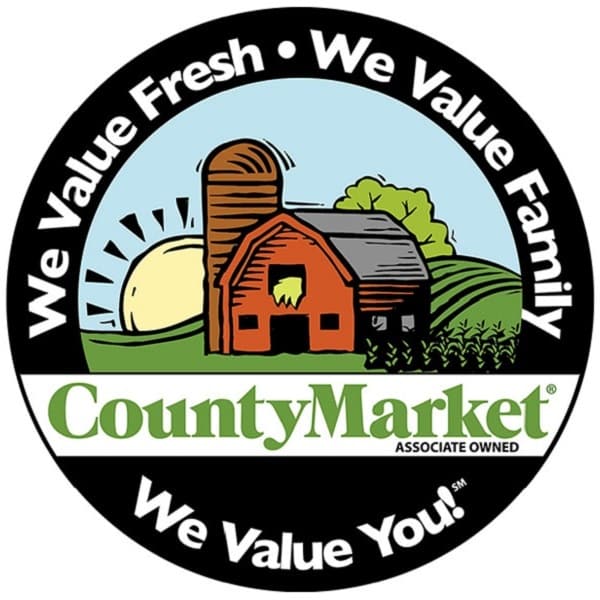 Dear Valued Customer,
With awareness about coronavirus (COVID-19) increasing, we know many of our customers are thinking about ways they can take action to stay safe and healthy. As your neighborhood grocery store, we wanted to share more information directly with you about the steps we're taking to help keep you, our team members and the neighborhoods we serve safe and healthy.
In support of our commitment to high standards in our everyday business, our team members are already trained on food safety best practices. We have asked team members to increase their frequency of handwashing and use of hand sanitizer. We are also adding more regular cleaning and disinfecting of frequently touched surfaces in our stores, like our bagging stations or checkout lanes. Most importantly, we're ensuring team members have the information they need to stay healthy or stay home if they are sick.
We are confident in the processes in place, and we remain open for business to serve you. Although we are experiencing high demand for products like hand sanitizer and antibacterial wipes, we are working hard to resupply these items quickly. Where we do have product available, we are putting in place a temporary limit on some of these items to ensure we can meet the needs of all our customers. More information will be available at the point of purchase at your local store.
Here are the steps we're taking to protect our customers and associates:
In Our Stores:
Cleaning commonly used areas more often, including cashier stations, self-checkouts, credit card terminals, conveyor belts and food service counters, and cleaning shelves when restocking products.
Sanitizing restrooms more frequently and restocking with supplies, including soap, paper towels and hand sanitizer.
Adding extra hand sanitizer at cashier stations, food service counters, and all Pharmacy and coffee locations.
For our customers who utilize our on-line ordering services, we are ensuring the same sanitary guidelines are being followed.
Continuing to provide our customers with free disinfectant wipes at our store entrances to sanitize their shopping carts or baskets.
Wiping down shopping carts, baskets and equipment.
Partnering with our suppliers to replenish high-demand preparedness products.
Following best practices for safe food handling, as always.
For Our Associates:
Encouraging our associates to closely monitor their health and well-being.
Providing hand sanitizer and tissues in breakrooms and meeting rooms.
Asking our associates to stay home if they, or someone in their household, are sick.
Encouraging our customers to follow the appropriate steps to reduce the spread of the virus.
Recommending that our customers also practice safe food handling at home.
While the impact of this virus changes every day, we are committed to doing everything we can to continue to protect the health and safety of our customers and team members. We are monitoring the situation carefully and using the advice of organizations like the CDC as well as local government and public health officials to inform our actions.
In line with our community first approach, our hearts go out to all those who have been affected.
Thank you for being a loyal customer.
Rich Niemann, Jr.
President and CEO